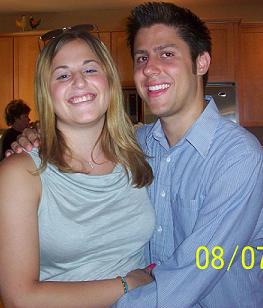 Laura
Laura grew up in New Jersey. She moved to Boston in September 2000 to attend Boston University. She graduated with degrees in elementary and special education in May 2004. Laura teaches fourth grade at the Sokolowski School in Chelsea, Mass. She is also back at BU working towards her masters degree in Curriculum and Teaching. Laura is a devoted Yankees fan and has managed to survive living in Red Sox Nation. In her (rare) free time Laura loves to read, cross-stitch, and watch movies.

Eric
Eric grew up in Pawling, New York. He attended Fordham University in the Bronx, where he majored in History and Political Science. After college he moved to Boston. He currently works at Brandeis University as a Project Manager in their Office of Capital Projects. Eric is working towards his masters degree in business at Brandeis. Eric is also a Yankees fan, although he is more discreet about it than Laura is. Eric also loves to read and watch movies, but he prefers PS2 over cross-stitching.

How We Met
We met in February 2004 when a mutual friend brought Eric to a fundraiser that Laura had coordinated. Over the next few months we saw each other occasionally at parties and around Boston, and eventually became good friends. It wasn't until a weekend in Cape Cod right before Laura's graduation that we realized that we both wanted to be "more than friends." After that weekend we became pretty much inseparable, and when both of our leases were up in August, decided to move together to Medford, right outside of Boston, to the apartment we're still in today!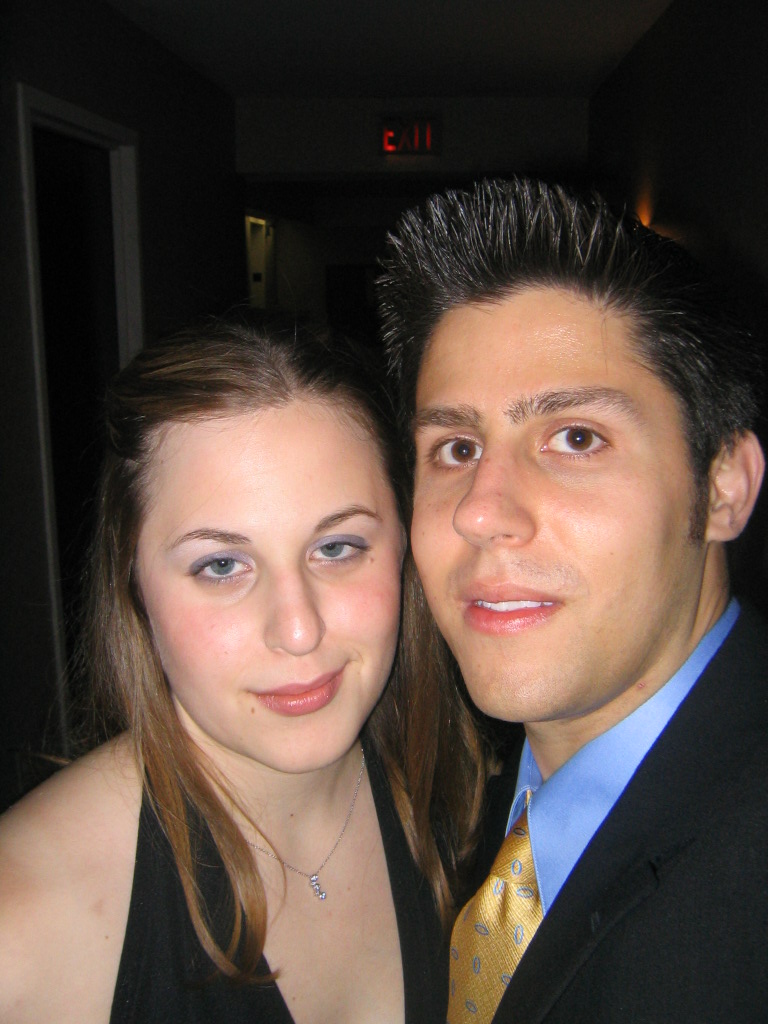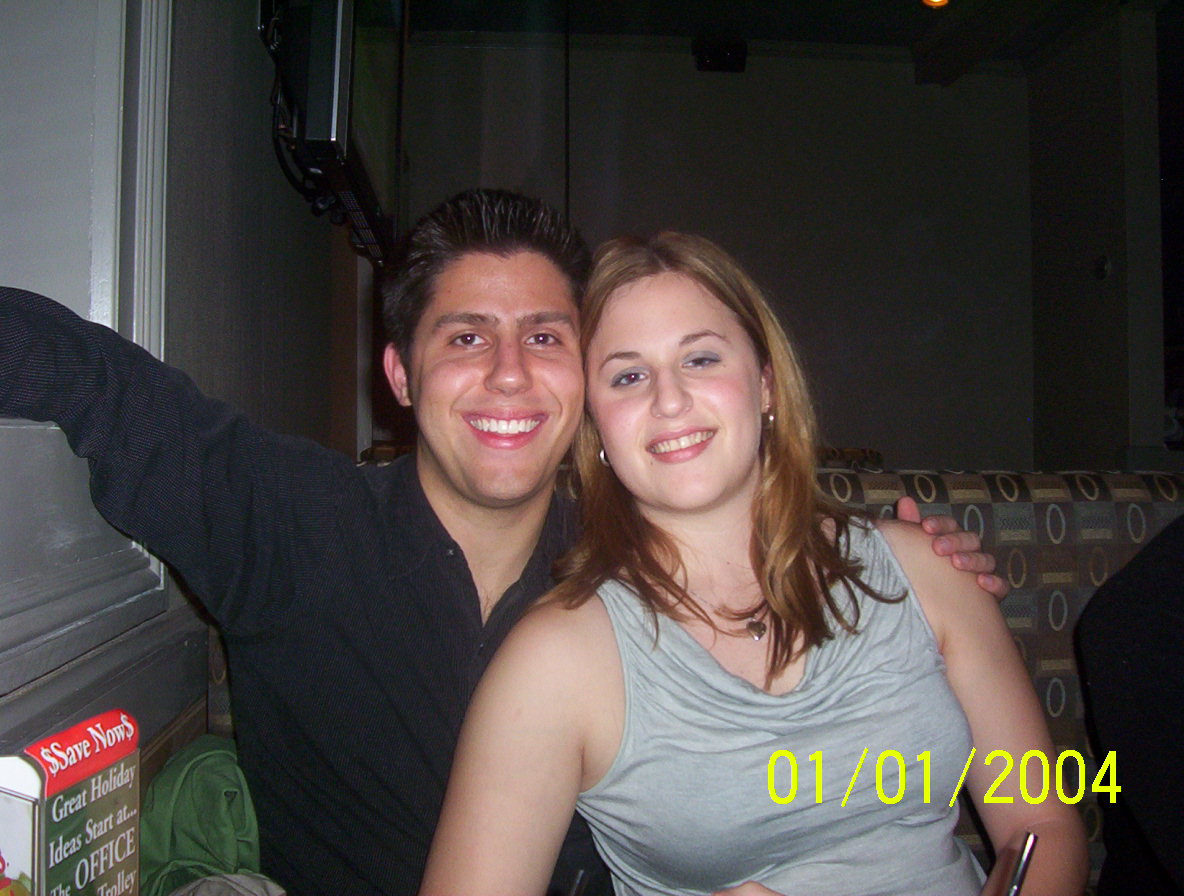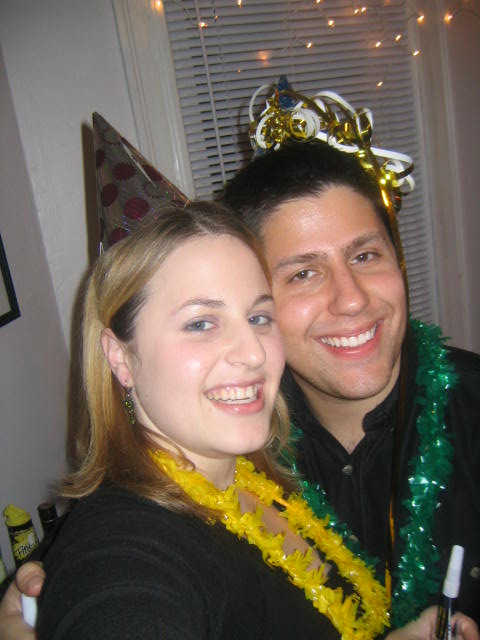 Our Engagement
September 17, 2005
Provincetown, Cape Cod
Eric planned a weekend trip to Provincetown, on the tip of Cape Cod. Cape Cod is a special place for us because it's where we first got together as a couple. We stayed in a beautiful bed and breakfast called the Crowne Pointe. After a long day of shopping, we went to the inn's restaurant for a delicious dinner. After dinner, we went back up to our room, where Eric had arranged for chocolate covered strawberries and champagne to be delivered. As we were enjoying these, Eric asked me to close my eyes because he had another surprise. When I opened them he was holding out a beautiful ring and he asked, "Will you marry me?" I smiled, laughed, cried, and, of course, said yes! It was the perfect proposal.